Making Clinical Trials Smarter
Leverage unparalleled data for intelligent study planning and execution.
Clinical trials are data challenges
Planning and executing new studies for specialized indications requires complex data and robust analytics modeling.
Unstoppable trend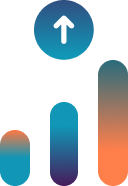 Late-phase trials are now generating 3x more data than 10 years ago, a trend that will continue with increasingly diverse and complex study designs and a multitude of specialized vendors.
Problems ensue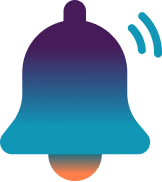 Legacy systems and processes cannot keep up with the influx of data. Data is siloed and study progress is opaque across a myriad of vendors, crippling study operations.
Significant ramifications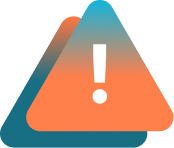 1 in 6 studies fail due to preventable quality issues, 94% are delayed months, > 77% of studies require major protocol rewrites, and monitoring study conduct consumes 40% of trial budgets.
Assess and validate study plans with Study Forecasting
An application that leverages your data, Lokavant's proprietary data, and 3rd party data to forecast study performance.

Gain confidence and insights with Operational Health
An application that provides one self-service view of live study performance, with standardized automated reporting.

Mitigate emerging operational and compliance risks with Risk Detection
An application that leverages predictive analytics to anticipate future events and detect risks.

Identify emerging clinical and safety risks with Medical Monitoring
An application that provides one self-service view of clinical data with standardized automated reporting.

Ensure your study is audit ready with TMF readiness
An application that provides study teams a real-time view of TMF completeness to ensure audit readiness.

Lokavant has a unique depth and breadth of proprietary data, machine learning prowess, and the domain knowledge to drive value to both sponsors and CROs.
— SVP Global Data Operations, Parexel
Get in touch
Schedule a demo to learn how Lokavant can transform your clinical trials.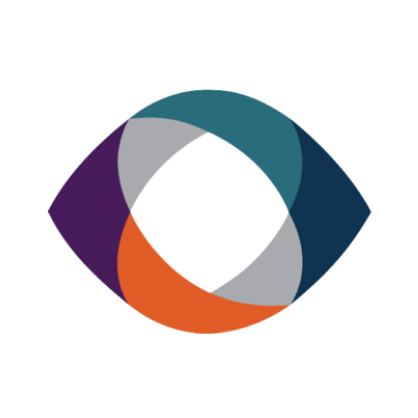 Demo Request