Better oversight to ensure the best outcomes.
Identify and amend potential system issues in your study documents and databases early, and prevent errors from compounding later in the study.
Make more informed decisions on site startup and reactivation trajectories by benchmarking KRIs, especially in COVID-impacted environments.
Ensure patient safety through real time PD, AE, and SAE tracking and alerts.
Reduce unnecessary reporting and data cycle times by seeing all of your studies in one place.
Effectively manage all third parties to ensure adherence to your budget and timelines.
Communicate effectively within Lokavant's fully auditable platform by using notifications and permissioned views.
Lokavant In Action
Helping a sponsor deploy and scale during the height of COVID.
Key challenges
Monitoring new, complex EDC data sources
Key data for safety and efficacy endpoints were being captured through novel direct data capture from ICU.
Condensed timelines
FPFV in less than 40 days
High stakes pivotal study
Data compliance and quality paramount
Rapid scale
Study expected to expand to dozens of sites.

Lokavant Solution
Harmonized EDC and direct-data sources for real-time access and analytics, instantly revealing data quality issues

Accelerated deployment to meet sponsor's needs

Date pipeline fully compliant with GXP and 21 CFR part 11 within accelerated deployment timeline to ensure data quality.

Trial scaled to over 20 sites with Lokavant used across all sites
Get in touch
Schedule a demo and consultation to learn more how Lokavant can transform your trials.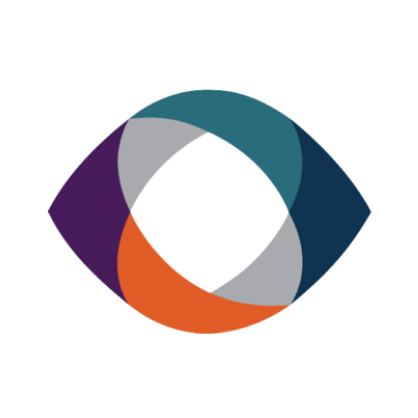 Demo Request