Single source of truth
You pick the data types and sources needed to prove that your therapeutic is safe and efficacious. We will integrate the data, regardless of source and system (including spreadsheets!), to provide one holistic, visual view of your data.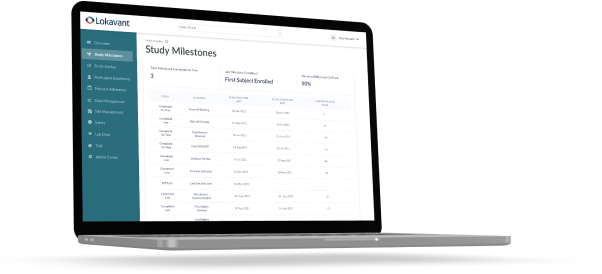 Configurable
Our platform enables study teams to identify and arrange data as desired, without the need for additional development, saving you time to focus on the science.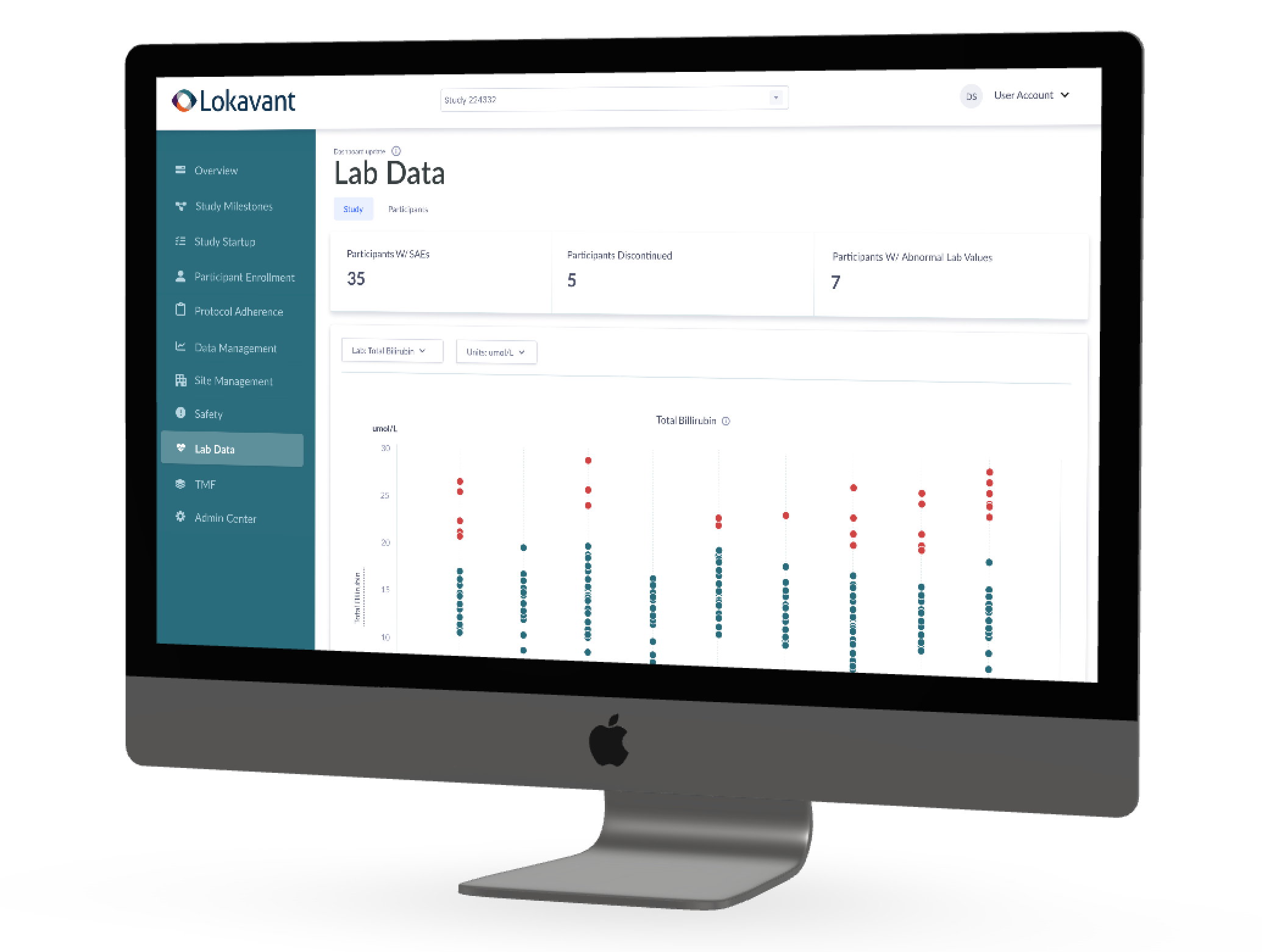 Real-time data transfers
Insights provided in real-time empower you to make decisions with the most current information.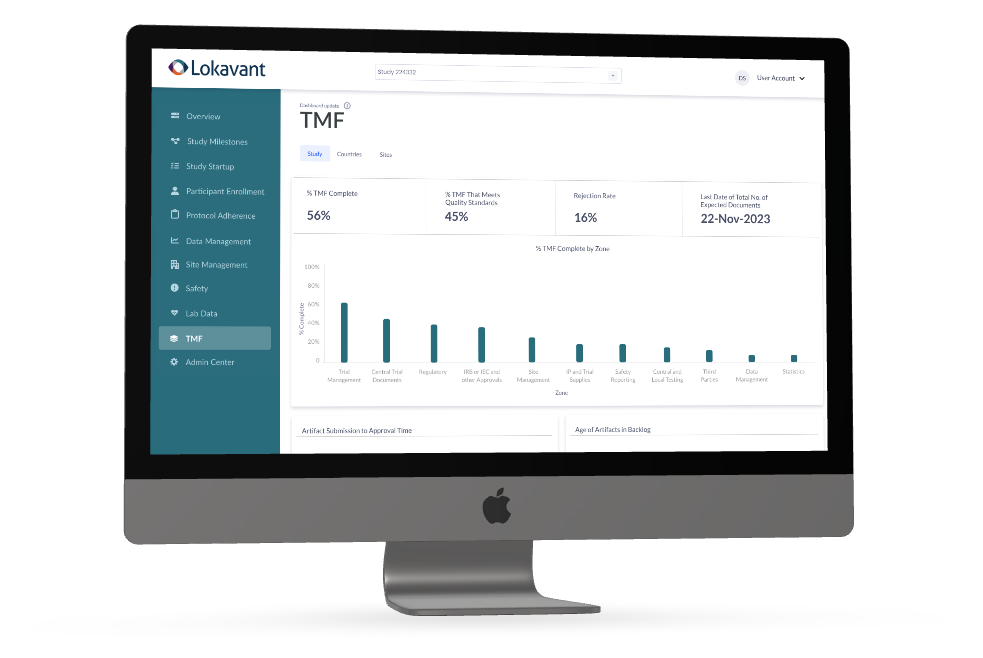 Benchmarks
Leverage clusters of our proprietary data that are most similar to your trial and determine great and poor performance specific to TA, geography, phase, and more.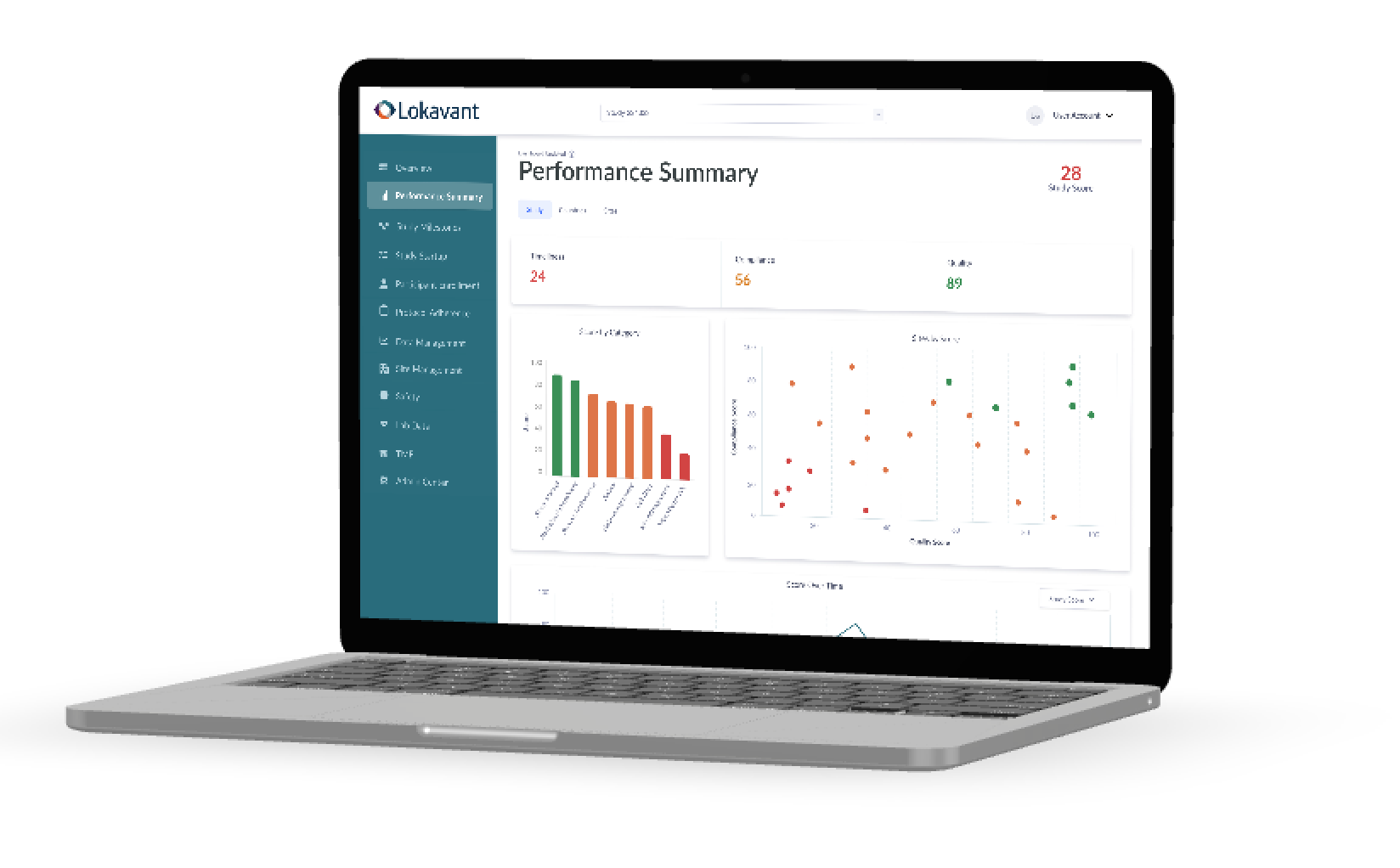 Anticipatory analytics
Generate powerful, predictive models through a combination of Lokavant proprietary study data, 3rd party data, and your data to identify issues before they occur.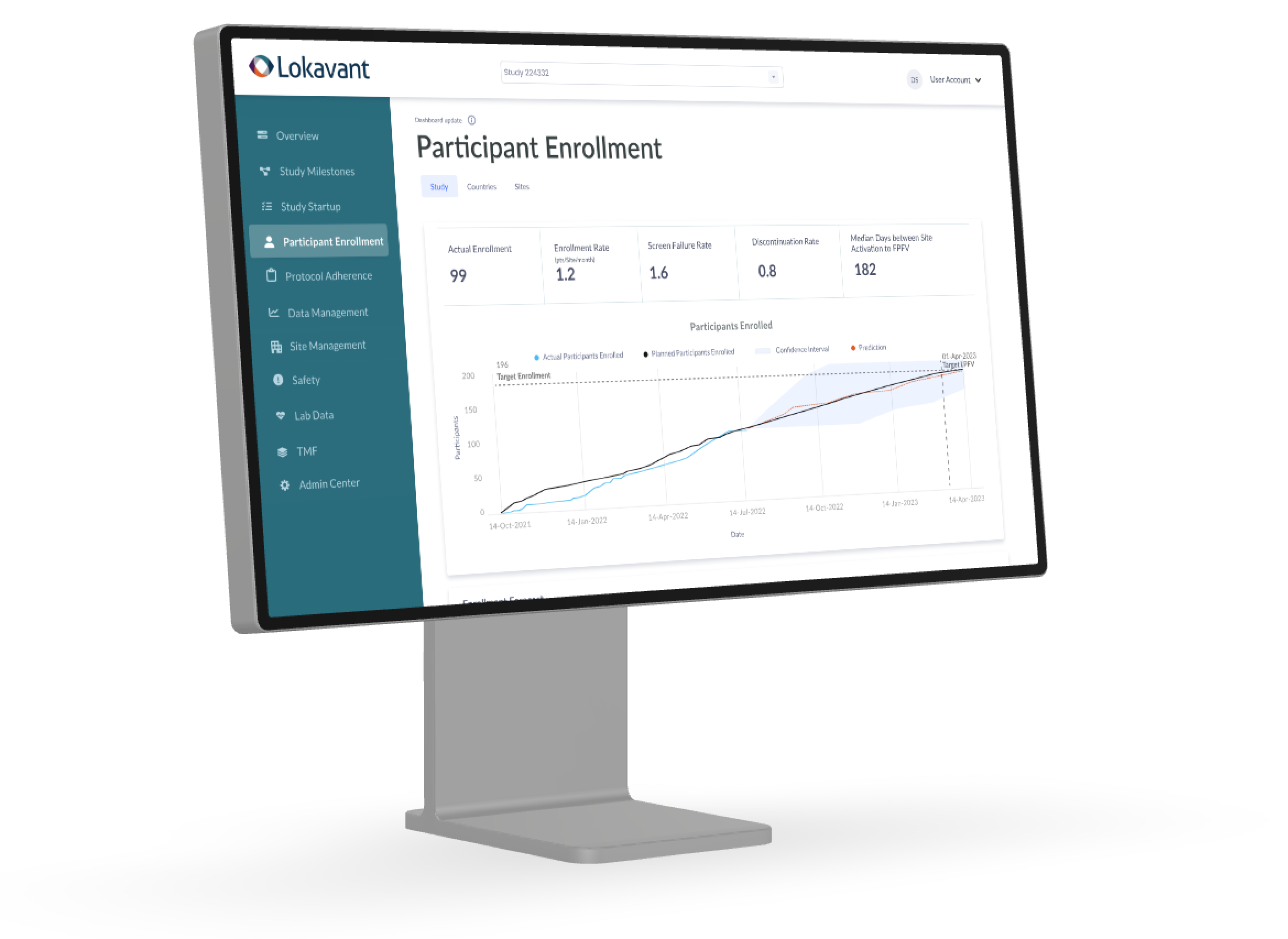 One platform, multiple applications:
better together
Lokavant supports study teams across a variety of use cases through our unique applications of the Clinical Trial Intelligence Platform. Each application solves a specific challenge.
Smarter Trials assess study plans with Study Forecasting
An application that leverages your data, Lokavant's Data, and 3rd party data to forecast study performance.
Smarter Trials get rapid insights with Operational Health
An application that provides one self-service view of live study performance, with standardized automated reporting.
Smarter Trials mitigate emerging risk with Risk Detection
An application that applies predictive analytics to anticipate future events and detect risks.
Smarter Trials mitigate emerging clinical risks with Medical Monitoring
An application that provides one self-service view of clinical data with standardized automated reporting.
Smarter Trials are audit ready withTMF readiness
An application that provides study teams a real-time view of TMF completeness to ensure audit readiness
Request a demo
See how we can optimize your next trial today.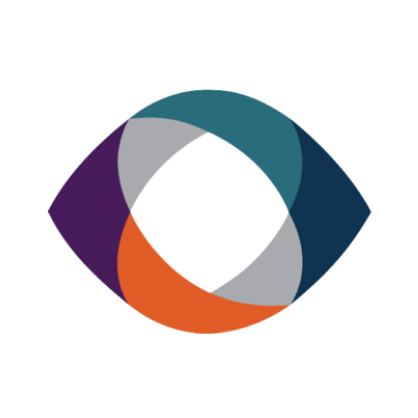 Demo Request