What is Clinical Trial Intelligence?
Clinical Trial Intelligence is the ability to collect, understand and apply data to make informed decisions to improve clinical trial performance.


Data aggregation
& harmonization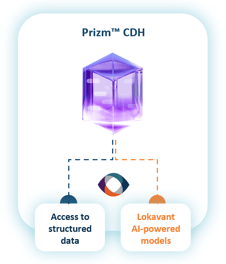 Trial data from source is ingested and harmonized in real-time with Lokavant's proprietary and partner data
Central dashboard for all
study reporting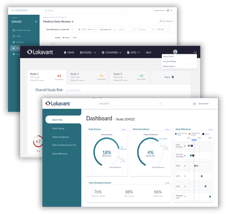 A single, self-service view of real-time study performance with automated reporting and benchmarking


Predictive enrollment
forecasting & risk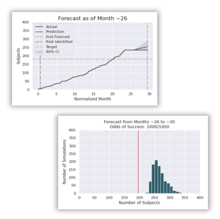 Daily reforecasting of enrollment and site performance is compared against historical performance to provide actionable insights
AI and Machine Learning
Generate powerful, predictive models through a combination of Lokavant proprietary study data, 3rd party data, and your data to identify risks, improve enrollment timelines and optimize site performance.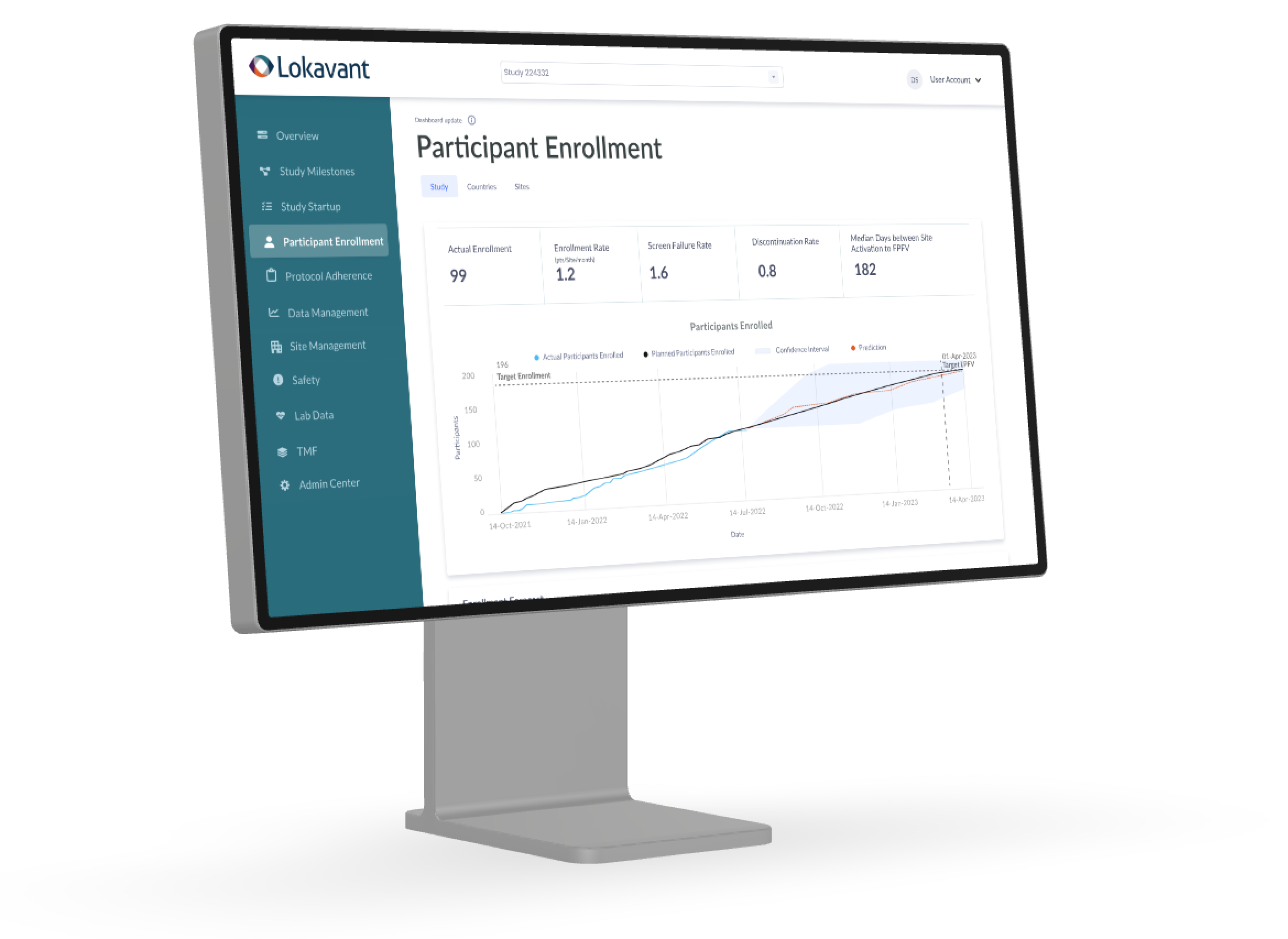 Benchmarks
Benchmark your trial performance against Lokavant's proprietary data to optimize resources and reduce study team burden.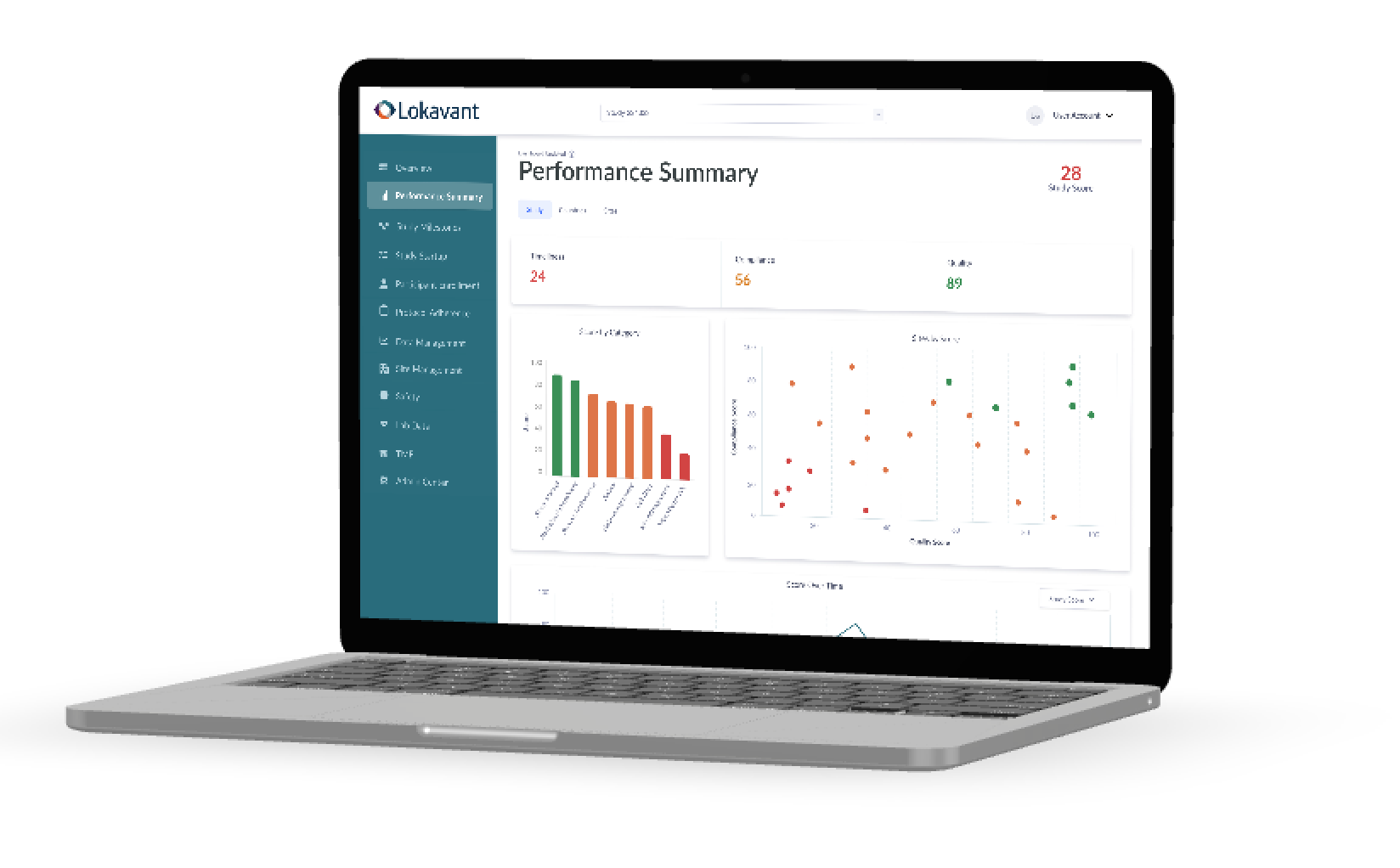 Single source of truth
You pick the data types and sources needed to prove that your therapeutic is safe and efficacious. We will integrate the data, regardless of source and system (including spreadsheets!), to provide one holistic, visual view of your data.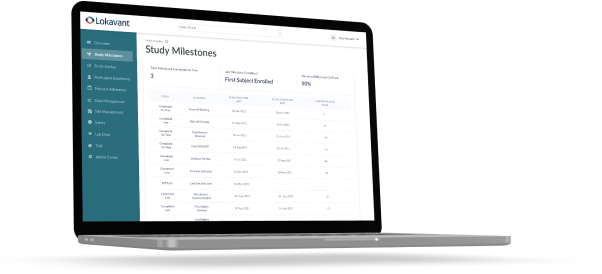 Real-time study health
View all of your relevant study data in real-time through a consolidated dashboard that enables you to be up-to-date on milestons, study progress and other KRIs.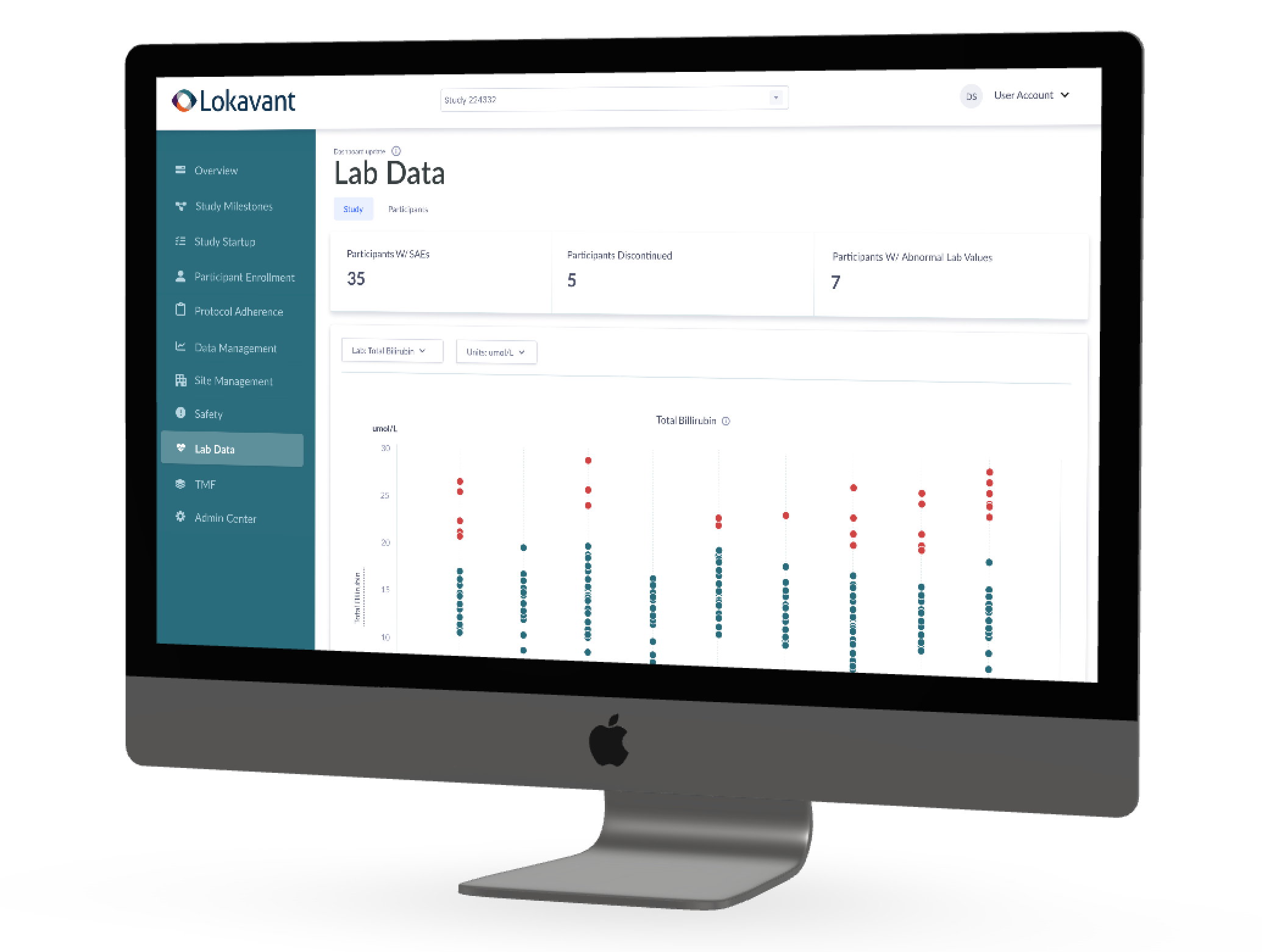 Ensure DEI in your trial
Monitor your DEI plan and ensure your trial is representative to the patient population to meet regulatory compliance.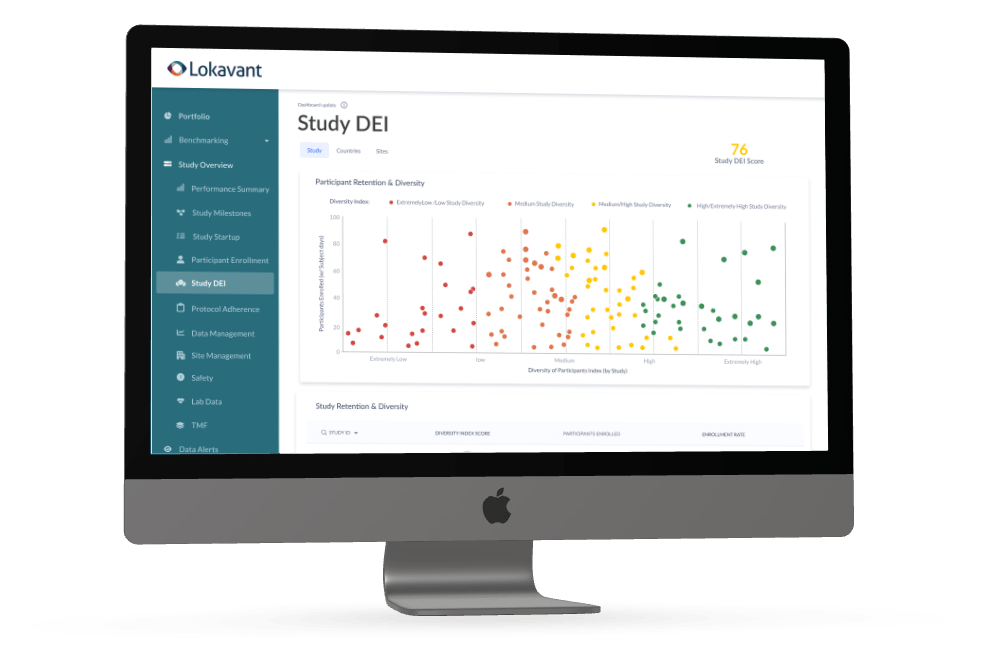 One platform, multiple solutions.
Better together
Lokavant supports study teams across the life-cycle of a trial through our modular solutions of the Clinical Trial Intelligence Platform. Each solution solves a specific challenge.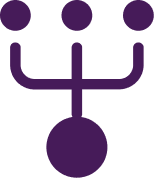 Dynamic Enrollment
Leverage AI and ML to predict study enrollment in real-time and optimize your trial performance.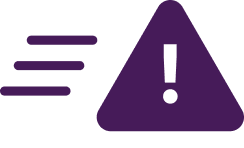 Operational Oversight
Monitor all your clinical trial performance in real-time from startup to closeout with a single source of truth.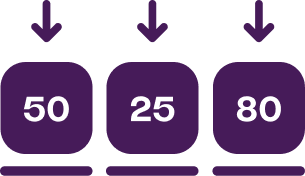 Risk Detection
Leverage predictive analytics to anticipate future events and detect risks before they derail your study.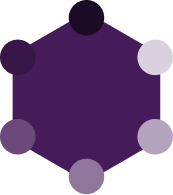 Medical Monitoring
Real-time, self-service view of your clinical data with standardized automated reporting.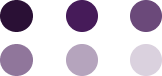 TMF readiness
Provide your study teams with a real-time view of TMF completeness to ensure audit readiness
Sponsors and CRO's love us








Get in touch
Schedule a demo to learn how Lokavant can transform your clinical trials.