Predictive factors of clinical trial participant
discontinuation
Using our proprietary historical trial data, Lokavant conducted an analysis to investigate key predictive factors that increased or decreased risk of participant discontinuation in COVID-19 impacted clinical trials.

This paper explores how COVID-19 was not a leading predictor of discontinuation risk across the trials we analyzed. Rather, what may be more impactful to a trial's participant discontinuation risk includes a specific sponsor's effect, trial region, and therapeutic area.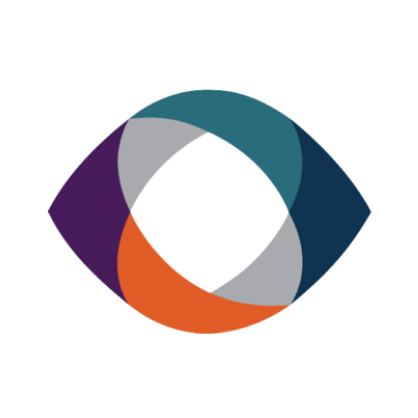 Enter your information below to download